Established in 2012, Himalayan Capscon Industries is a major solution provider for packaging materials for Pharmaceutical, F&B and FMCG Industries.
We manufacture caps and containers of HDPE and PP, incorporating latest technologies from L&T, VICTOR, INGERSOL RAND, SHINI, PRASAD and many more established names from plastic processing machinery suppliers. We use the latest production techniques in Injection Moulding and Injection Blow Moulding.
Our Facility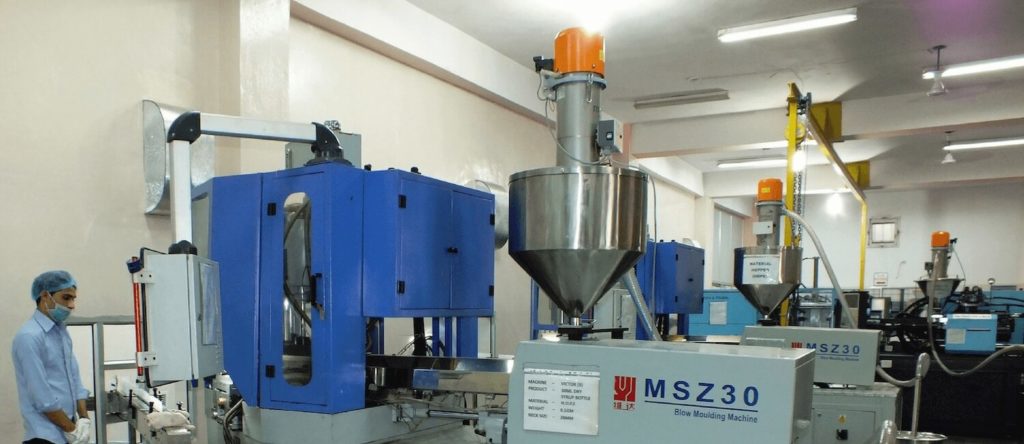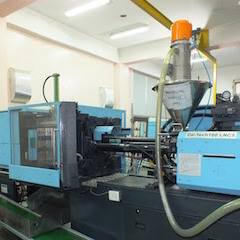 At Himalayan Capscon, we understand how important packaging is for all our customers. Your success is our success and we take it very seriously. We meet highest standards in terms of hygiene, safety, controlled environment (Class 100000) and technology. Our facility includes:
US DMF Compliant.
ISO 9001:2015 Certified.
State-of-the-art European and American technology machinery.
GMP facility with HVAC system.
IPQC during entire production.
Fully automated processes from raw material to the finished product with no manual interaction.
Strict adherence to GMP, GLP & IPQC with proper documentation.
Clean Room primary packaging with 0.3 micron Hepa Filters.
Our Team
R.C. Goyal
Partner
B. Pharm. – Hon. from BITS Pilani with 50+ years of experience in Pharmaceutical and FMCG industry in both Public and Private Sector.
rcgoyal@himalayancapscon.com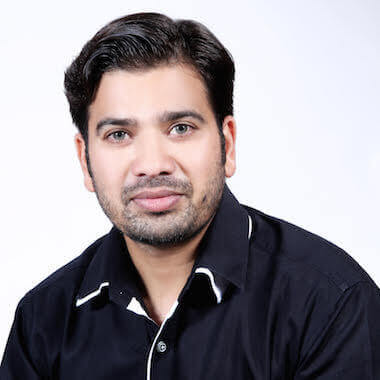 Mudit Jain
Partner
MBA with 10+ years of experience in Finance and FMCG industry.
mudit@himalayncapscon.com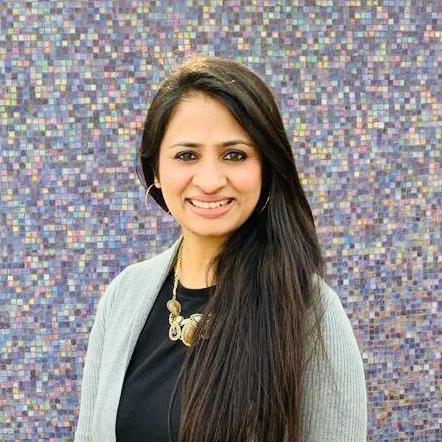 Monica G. Pareek
Marketing Manager
MBA with 20+ years of experience in Pharmaceutical, Advertising and Finance Industry.
monica@himalayancapscon.com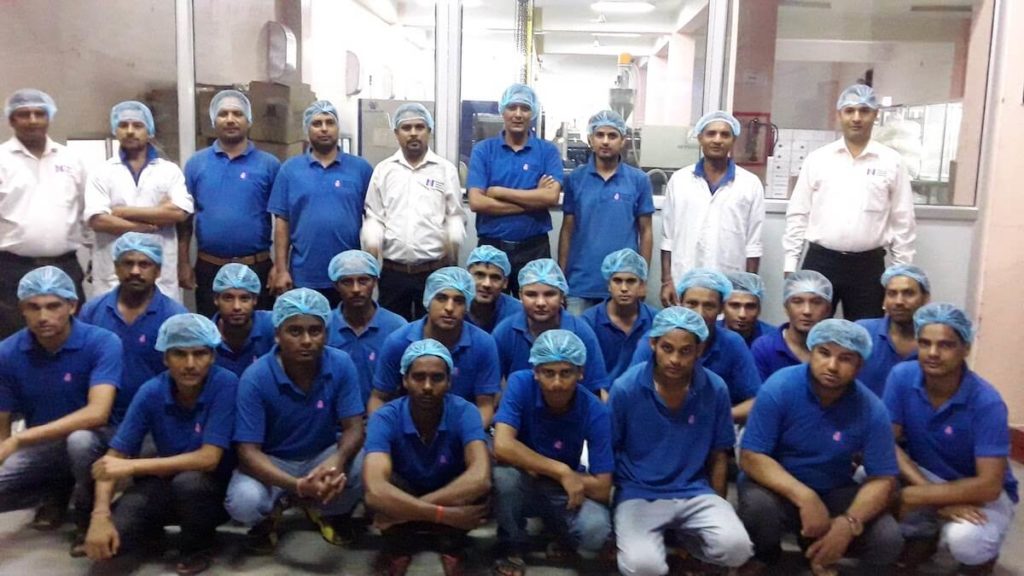 Our team at the factory is dedicated to your success. We hire the best and highly motivated staff, bringing you elegant, efficient and safe solutions and support. All our engineers, operators, technicians, managers and other staff are full time in-house employees. All safety and hygiene precautions are taken to ensure quality production.